Start your day with a nutritious and healthy breakfast idea! With delicious breakfast recipes, you'll never be bored. Choose from quick to-go options, classic brunch, bulk meal prep, and everything in between!
Eggs for breakfast
Fried or poached eggs are truly blank canvases. Garnish it with colorful proteins and veggies, like spiralized sweet potatoes or sautéed greens.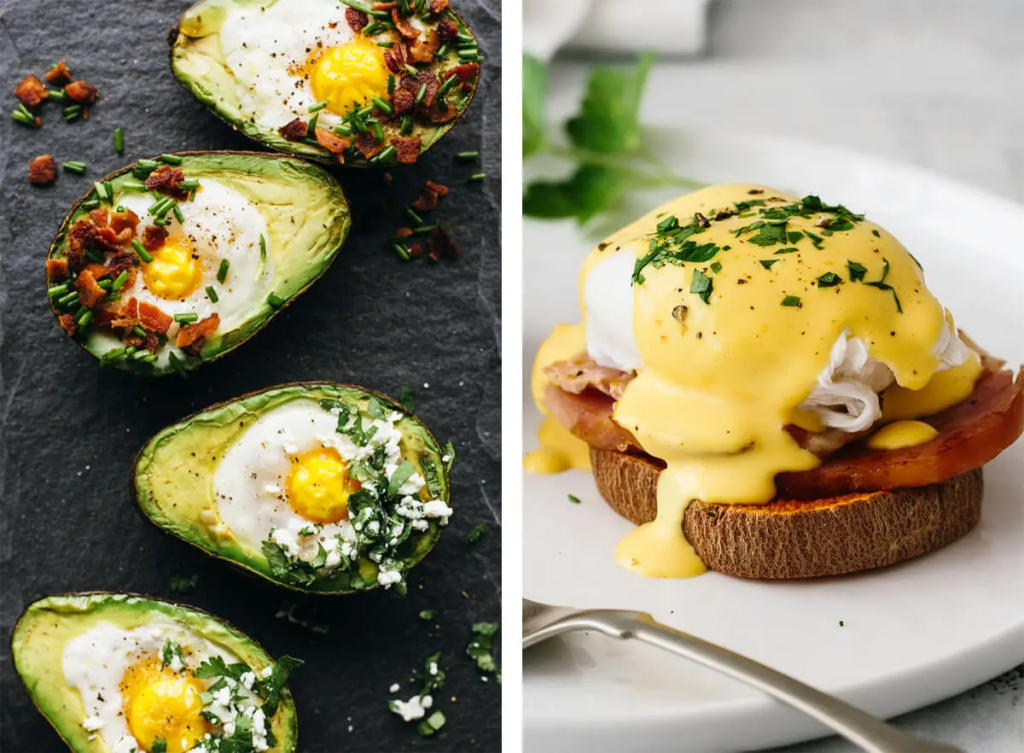 Easy Eggs, Bacon and Potatoes
Sometimes a simple plate of eggs, bacon, and home-cooked chips is just what you need. Make the perfect pillowy omelette and fill it with your favorite savory filling.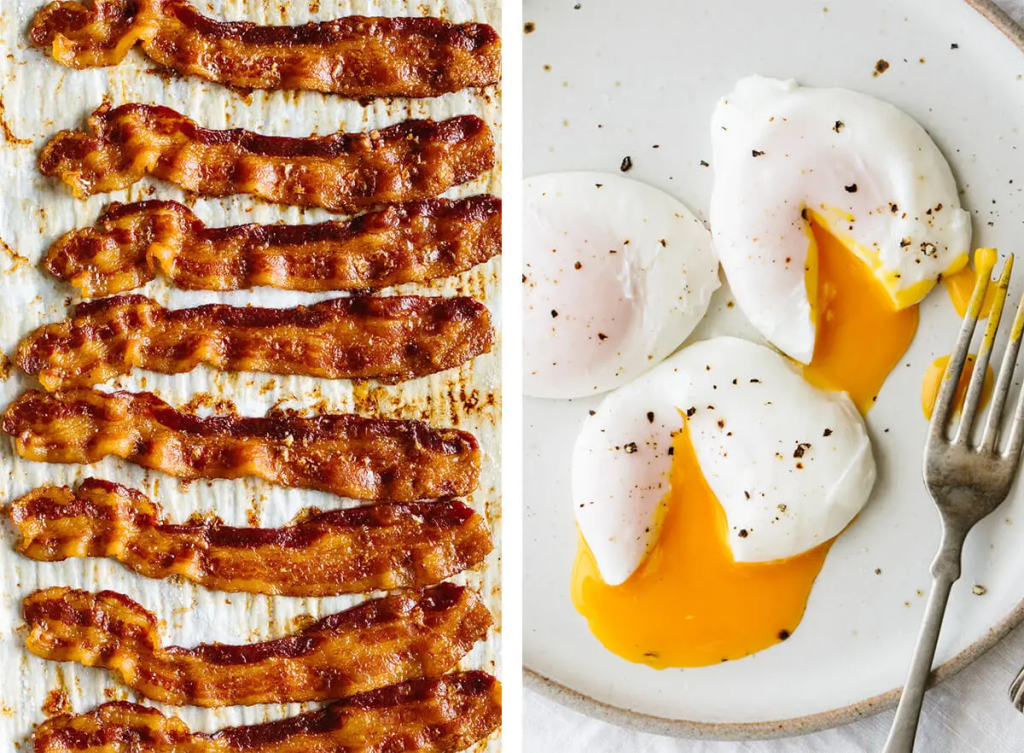 Breakfast ideas with nuts, oats and chia seeds
Pantry staples like oats and chia seeds are some of the easiest healthy breakfast ideas. Here you can enjoy the extra fun with sweet and savory flavors and toppings!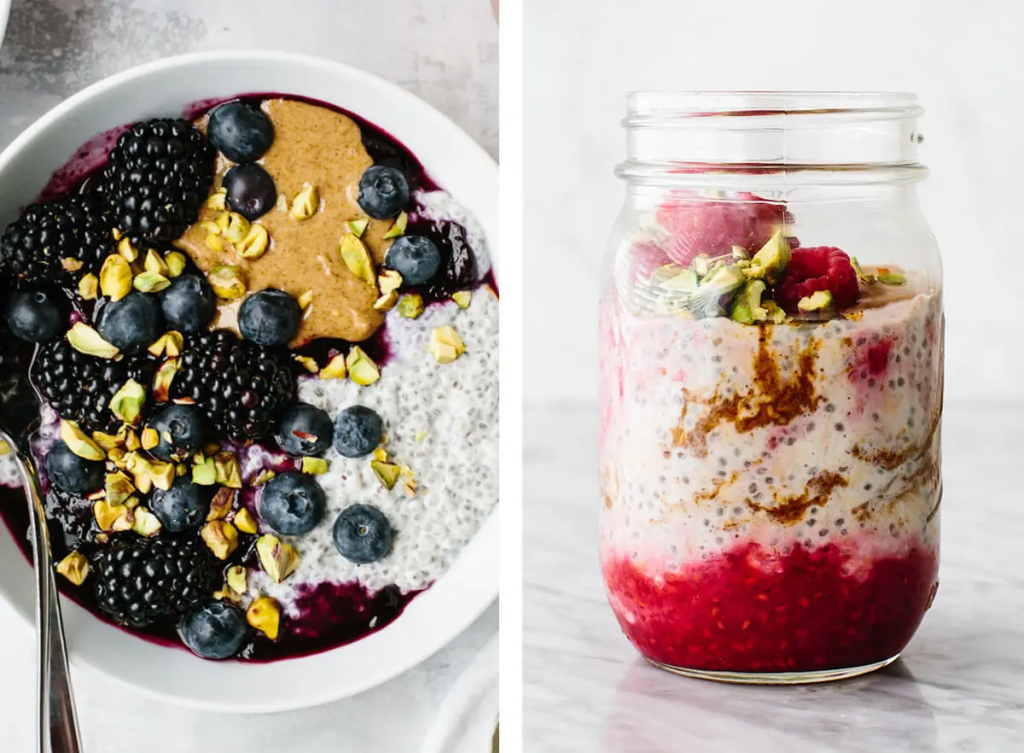 Breakfast Skillet Recipes
This simple combination of roasted sweet potatoes, kale, bacon, onions, and bell peppers is truly a breakfast of champions. Frittatas are loaded with spring's best veggies, garnished with herbs and goat cheese.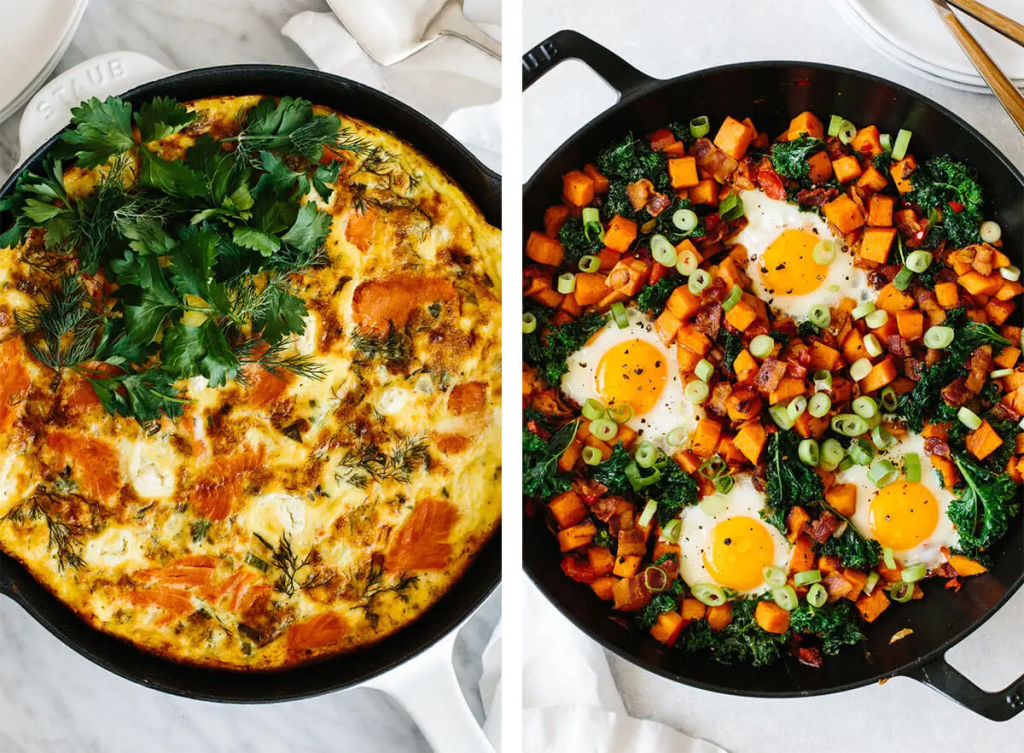 Breakfast Pancakes and Waffles
If you have leftover mashed potatoes, this is one delicious pancake you'll love! Top your waffles with superfoods like sunflower seeds, pumpkin seeds, flax seeds, and fresh fruit.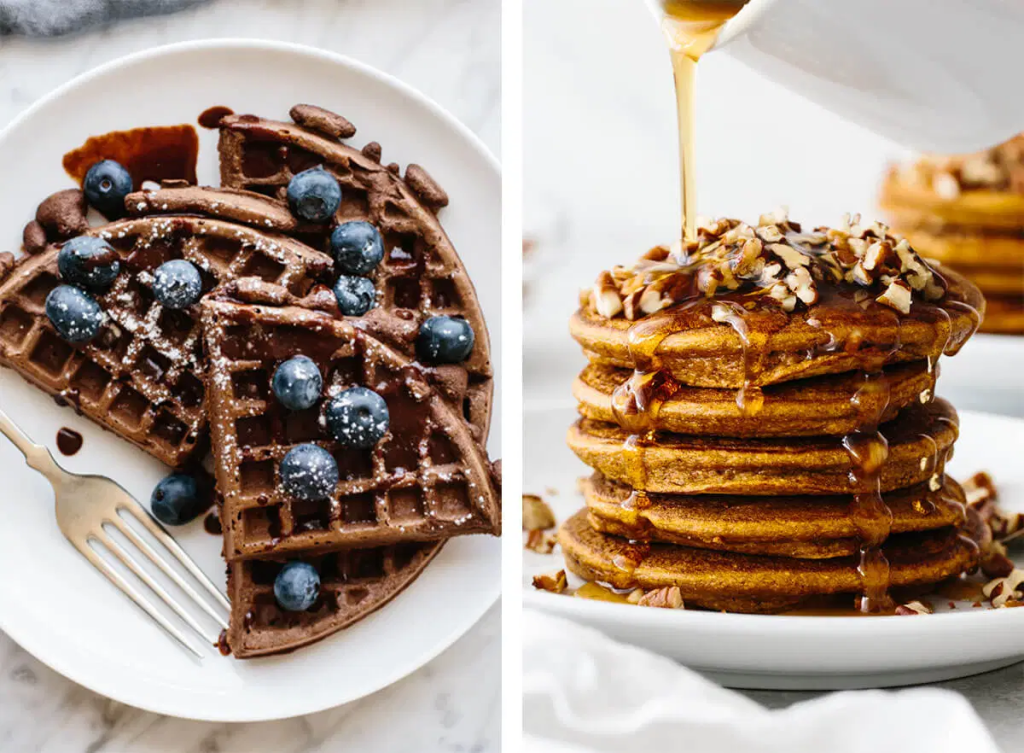 Baked goods
Garnished with fresh blueberries, these moist and fluffy muffins are a sweet and juicy way to start your morning. Soft, warm muffins with crunchy walnuts and fresh banana flavor? Count me in!